Our PE and Sports Curriculum
Here at Leys Junior School we follow the Olympic and Paralympic Values of Friendship, Respect, Excellence, Determination, Inspiration, Courage and Equality
To support these values every child has 2 hours of PE per week. On top of this we provide a wide variety of After School Sports Clubs supported by specialist coaches as well as specially trained teaching staff - please see our clubs timetable under the 'Children' tab for more information.
Fitness
We also support children with their fitness ability in the same way that we support children with their academic ability; children are all given a fitness test at the start of the year, all children continue to work on their fitness during their PE lessons.
Tournaments
In addition, every child this year will take part in at least three intra-level sports tournaments within school time.
Children who show individual talents in a particular sporting area, a keen interest in a certain sport, or who would love the opportunity to try a new sport, are chosen to compete against other schools in the many and varied Amber Valley School Sports Partnership Competitions. We ensure that as many children as possible can compete by often taking B teams. These competitions are designed to be aimed at different groups of children and encourages those children who may have additional needs to take part in sports too.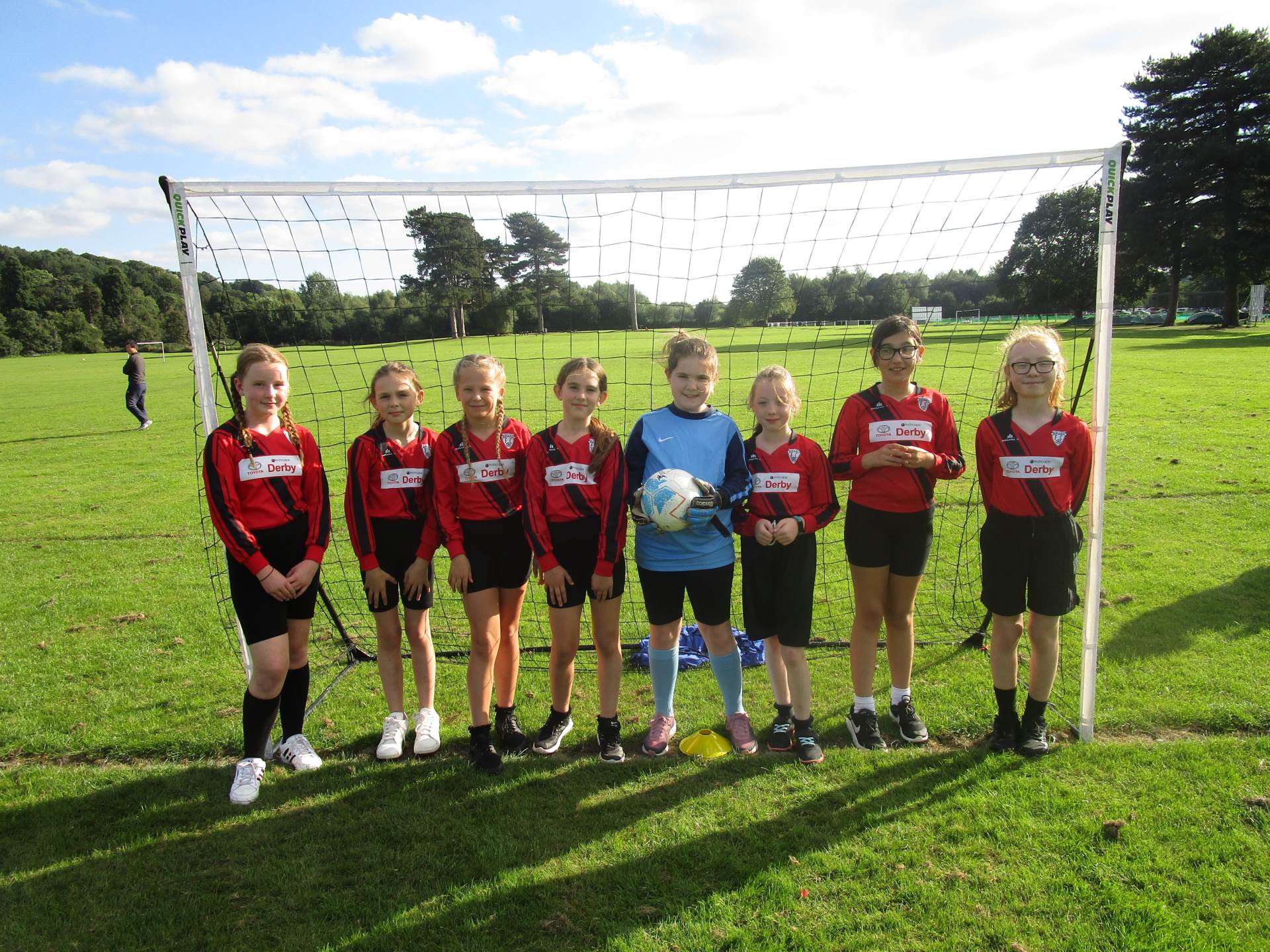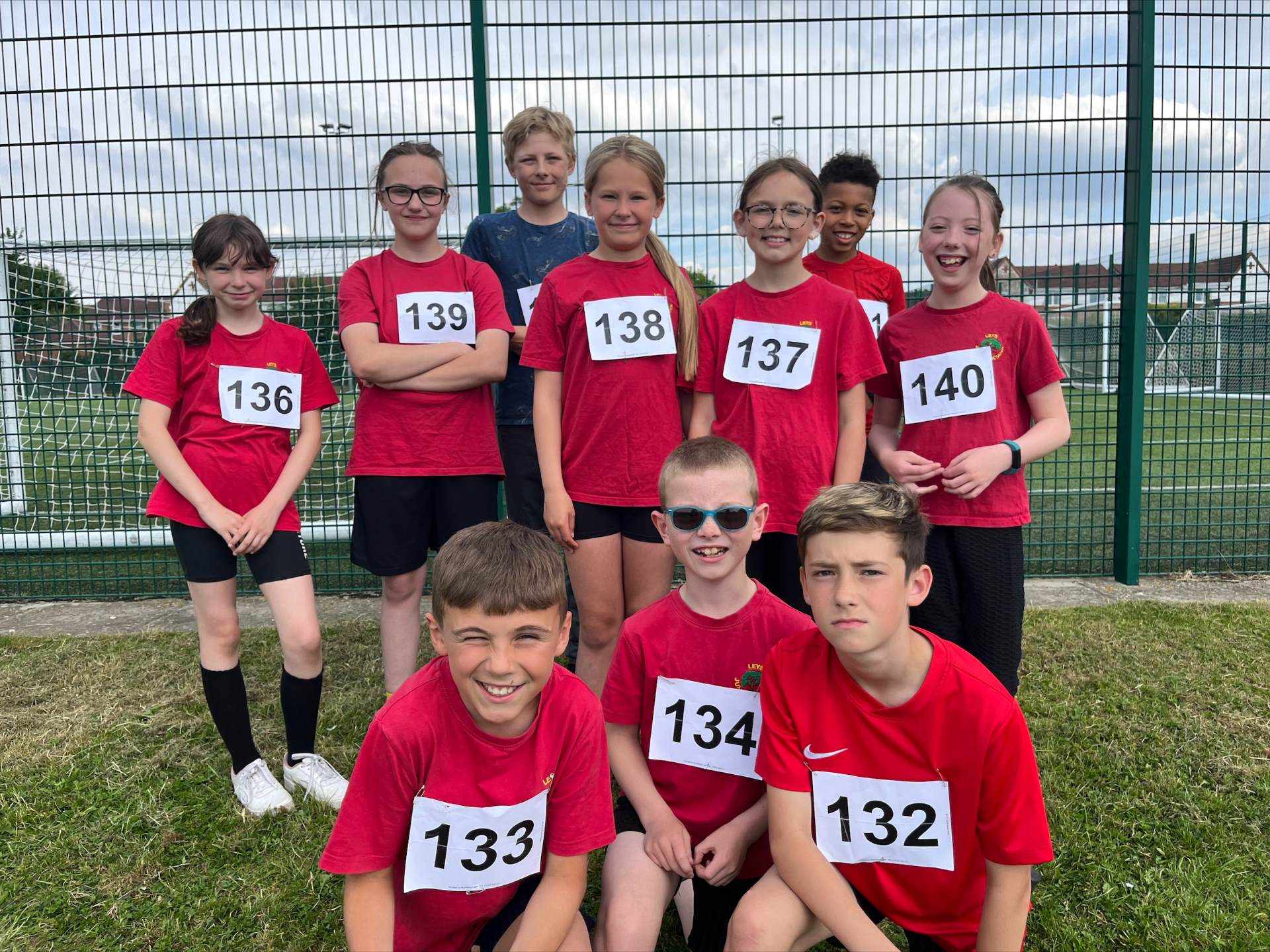 Click here to see what we have planned for this year's PE
Click here to see what we have planned for this year's competitions