Music
Leys Music Concert 2020
Unfortunately we are unable to have our usual Summer Music Concert this year, but that hasn't stopped the pupils (and staff) of Leys Junior School!
We hope you enjoy our virtual concert........
A very late entry............
All children in the school enjoy one hour per week of Music. Within these lessons, children cover a variety of rhythm games, songs and compositions in relation to a selection of diverse music genres. All children have the opportunity to learn the recorder. Our school has various teachers who are passionate about Music, we thrive at the opportunity to support our children in to becoming young, upcoming musicians.
Should children choose to advance their music capabilities, we have several extra-curricular activities on offer. We have the following:
- Choir
- Clarinet Lessons
- Guitar Lessons
- Flute Lessons
- Band Workshops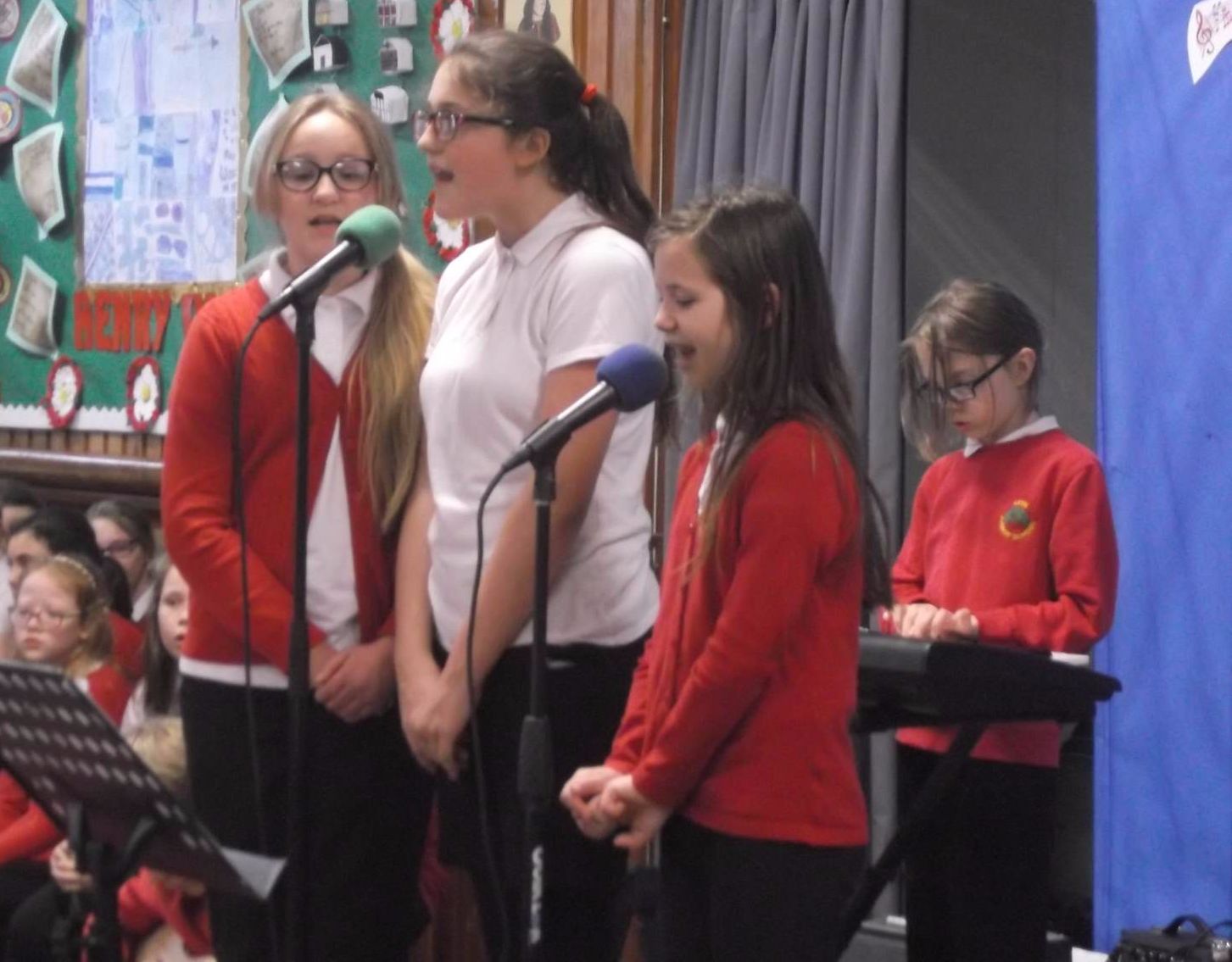 Music Concerts
To further inspire the children in the love of music we hold termly music concerts which are well attended by parents.
Young Voices
We feel it is important they children have the opportunity to represent the school in as many different areas of the curriculum as possible. For this reason, we take our school choir to Sheffield Motorpoint Arena where they take part in the Young Voices concert and sing alongside 5000 other children from around the Yorkshire and Derbyshire area.